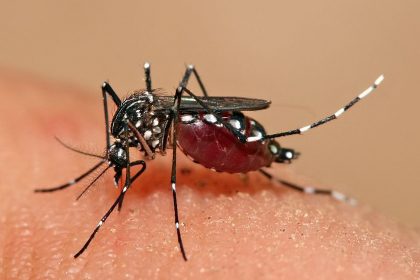 Ken Alltucker, The Republic | azcentral.com February 3, 2016
Texas public-health officials said Tuesday that the first case of the Zika virus has been transmitted in the United States, likely through sex with an infected person.
All other U.S. cases during the current outbreak are believed to have been contracted by people who returned from countries where the Zika virus has circulated. No cases have been reported in Arizona, but public-health officials are monitoring the outbreak and communicating with local doctors.
Dallas County health officials said the newly infected person had sexual contact with a person who had returned from Venezuela.
The first confirmed U.S. transmission comes one day after the World Health Organization declared that Zika is a public-health emergency, with as many as 4 million cases expected in North and South America.
Arizona public-health officials say that people traveling abroad should be aware of the virus and exercise good judgment. Still, health officials also did not sound the alarm over the mosquito-borne virus, the latest circulating virus that has captured the public's attention.
The Zika virus can cause fever, rash, joint pain and conjunctivitis. The U.S. Centers for Disease Control and Prevention said that about one in five people with the virus become ill, lasting several days to a week.
Perhaps more concerning, officials in Brazil have linked the virus to thousands of babies born with abnormally small heads, a condition called microcephaly. While public-health officials said more study is needed to determine the link between the Zika virus and microcephaly, the CDC has recommended pregnant woman consider postponing travel to areas where there is active transmission of the mosquito-borne virus.