Project Overview
What are Dengue, Chikungunya, and Zika?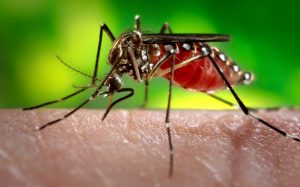 These viruses are all spread through the bite of certain species, such as Aedes mosquitos. In the United States (Ae.aegypti and Ae.albopictus) could transmit the disease after biting an infected person that has returned from an infected area.
In recent years, outbreaks of these illnesses have spread to the Americas, including the Caribbean and Mexico. Most cases seen in the United States have occurred as a result of travel to infected
regions. Early detection of these viruses is critical to the public.